Spy for a Spy, the sequel to I, Spy, will be released November 12, 2013 (11-12-13!)
Already know you want to read it?
Add Spy for a Spy on Goodreads
.
Today,
we're especially excited to reveal the cover!
But first, a little more about the book.
About the Book
Canada is probably the last place you'd expect to find an American spy. And
it was the last place CIA operative Talia Reynolds expected to run into fellow operative Brand Copley.
AKA her new boss.
AKA her ex-boyfriend.
Just the guy every woman wants to face in the middle of planning her wedding. Once again,
Talia's lying to the man she loves, but this time, to protect his heart.
After Brand takes over Talia's latest case and steals her newest agent, he assigns her to spy on her old boss—who's suddenly giving her every reason not to trust him. With only weeks until the big day, planning falls by the wayside as she goes into damage control mode. But
when Talia discovers Brand's real motives, fighting him is the only option, no matter what the personal and professional cost
.
And now for the cover!
Advance praise
Spy for a Spy is the perfect followup to McCollum's exciting debut, I, Spy. With more tension, more romance and higher stakes than ever, Talia's story won't let you go until you've come to the heart-stopping, surprising conclusion. Such a fun read!

Jordan McCollum's talent for first person present tense narrative puts the reader in the driver's seat for heart-pounding action in Spy for a Spy. . . . Talia is back along with her fiancé Danny, and many of the same great characters from I, Spy. We also meet a man from Talia's past, a high ranking CIA operative with secrets that threaten the U.S. . . . This novel is a perfect blend of danger, intrigue, romance and even a little of the LDS religon. It is a great read the whole way through.


— Becki Clayson
Spy for a Spy is a story threaded with an unforgettable main character, high stakes espionage, and a case of wedding jitters that would try the patience of any groom. McCollum deftly keeps us on a tightrope of page-turning suspense balanced with witty romance that will not let you down. A great follow-up to I, Spy, and one you don't want to miss!

About the author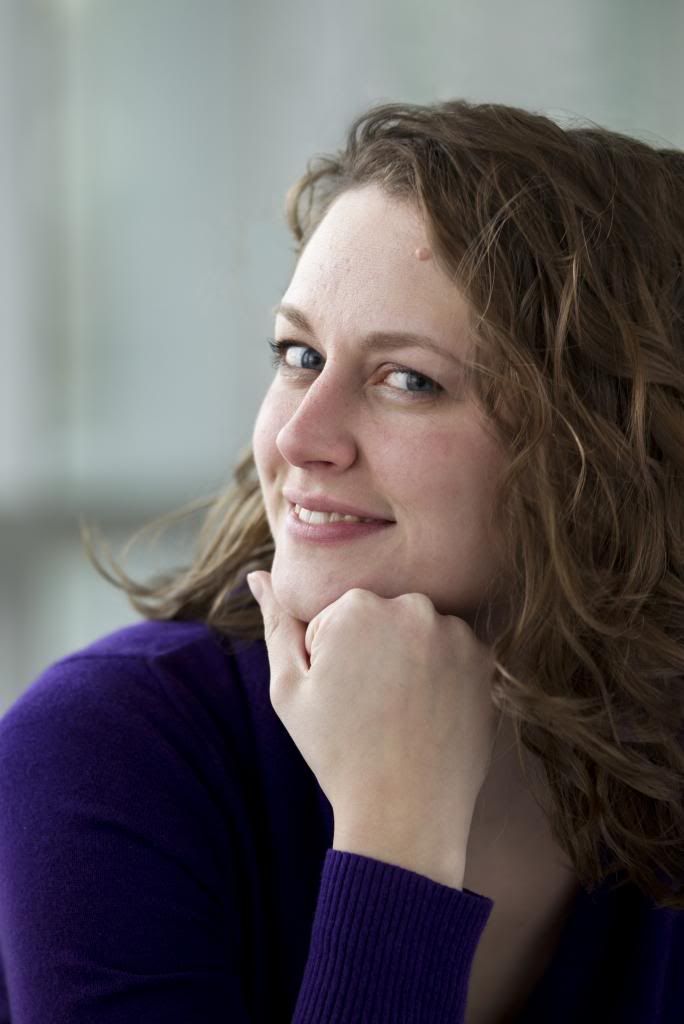 An award-winning author, Jordan McCollum can't resist a story where good defeats evil and true love conquers all. In her day job, she coerces people to do things they don't want to, elicits information and generally manipulates the people she loves most—she's a mom.
Jordan holds a degree in American Studies and Linguistics from Brigham Young University. When she catches a spare minute, her hobbies include reading, knitting and music. She lives with her husband and four children in Utah.
Follow Jordan on Twitter, like Jordan on Facebook and add Spy for a Spy on Goodreads today!
Check out Jordan's blog tomorrow for your first chance to get a sneak preview!